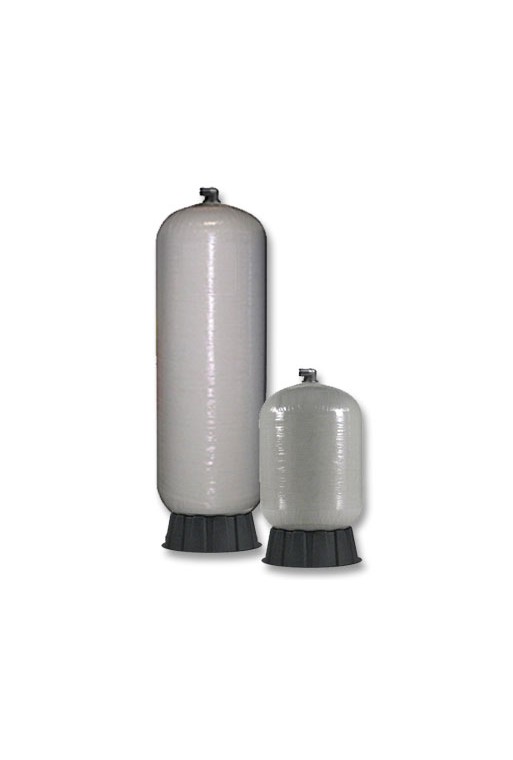  
80 Gallon Retention Tank-Contact Tank
80 Gallon Retention Tank 69"x21"
QUESTIONS? Call TOLL FREE: 800-684-0979. Phones answered 24/7 by REAL HUMANS, based in the Good Old USA. And never any pressure to buy. We just answer your questions and help you figure it out. Never a dog and pony show here. Just friendly and helpful advice. 
Or email us at: info@waterfiltersofamerica.com
Retention tanks are designed for easy installation with convenient IN/OUT piping connections at the top of the tank.  Included with the tank is the 119ORT IN/Out Head, 1-1/4" x 1=1/2" PVC Solvent Straight Fitting Kit and (2) 1-1/4" Plastic Straight Male NPT Fittings.  Bypass is optional.
Full 1" blow down drain at lowest point of tank, 360 drain ordination, Black one piece polyethylene liner for impact and corrosion resistance, 5-year limited warranty, Baffle diffuser for enhanced chemical/water mixing included, grey outer fiberglass w/epoxy resin, Maximum Operating Pressure - 75 PSI, Maximum Operating Temperature - 120 F.
IMPORTANT - Polyglass tanks are designed to withstand pressure, but they will collapse if subjected to a vacuum.  A vacuum breaker should always be installed to prevent tank damage.