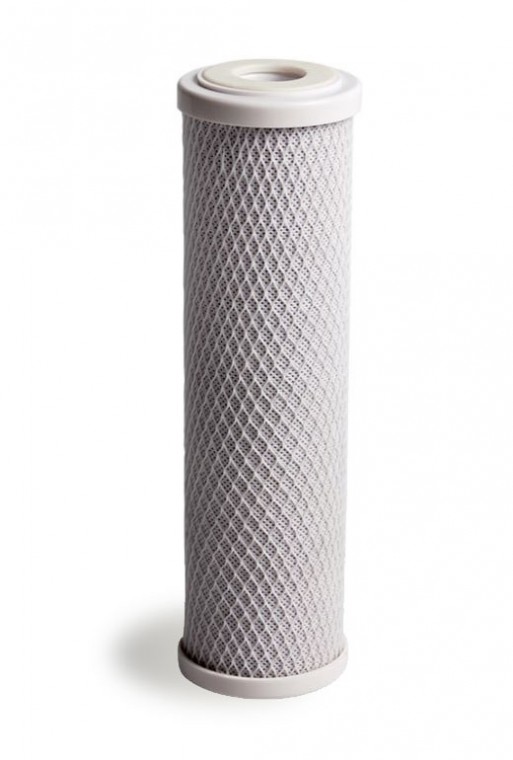  
Twin Odor (set of two filters)
Twin Odor (set of two filters)
QUESTIONS? Call TOLL FREE: 800-684-0979. Phones answered 24/7 by REAL HUMANS, that are based right here in the Good Old USA. And never any pressure to buy. We just answer your questions and help you figure it out. BUY FACTORY DIRECT!
Twin Odor (set of two filters) S+H $15.00
NOTE: When ordering two or more items we may be able to save you money on the multiple shipping charges if you order by phone. Please call 1-800-684-0979 to ask a technician how much you can save.