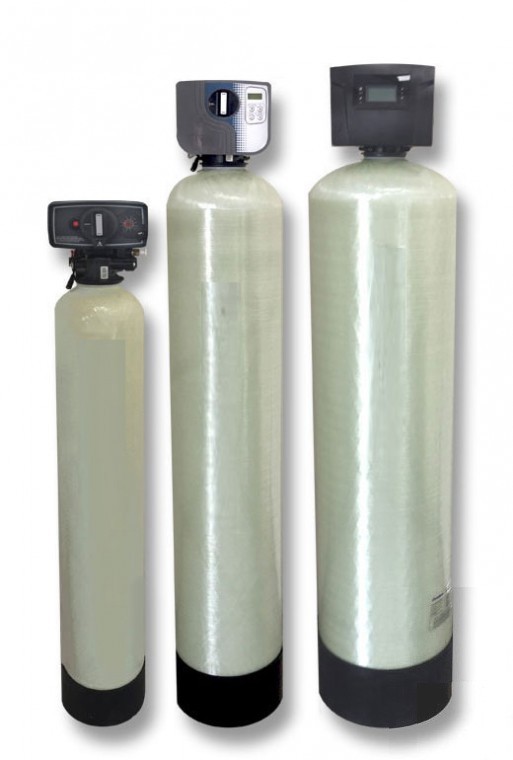  
10" Manganese Filter
10"x54" min. tank 1.5 Cubic Ft. media. High tech performance valve
Custom Made in America: There is never an additional charge to have your filter system custom-made for exactly the type of water filtration you need. Just call and speak with the friendly tech at 800-684-0979. Give us a call now.
10"x54" min. tank 1.5 Cubic Ft. media. High tech performance valve
NOTE: When ordering two or more items we may be able to save you money on the multiple shipping charges if you order by phone. Please call 1-800-684-0979 to ask a technician how much you can save.