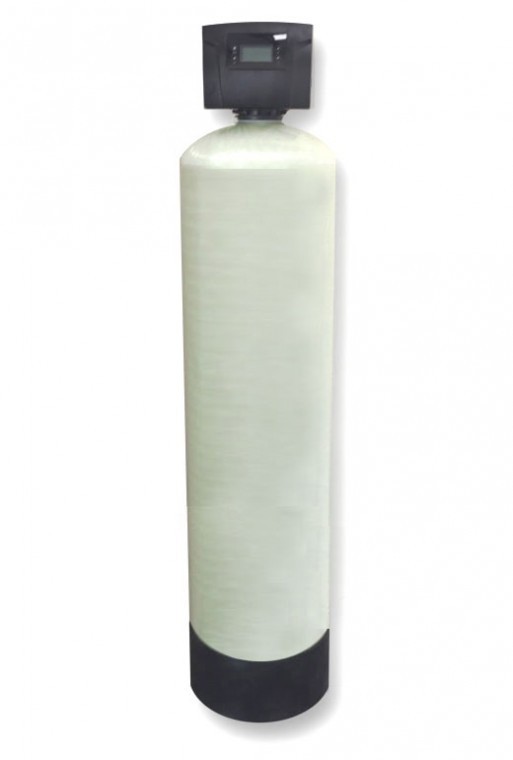  
PFAS Removal System
Whole house PFAS removal system. $1999  + S&H $125
Made and assembled in the good old USA!
Questions? Please call a friendly water tech at 1-800-684-0979
Phones answered 24/7 by real humans.
E-mail: info@waterfiltersofamerica.com
This system is excellent for Polyfluoroalkyl and Perfluoroalkyl removal.
Whole house PFAS removal system features:
2 Cubic Foot (12 x 52") PFAS polishing filter tank for whole house PFAS removal (10 year warranty)
Electronics warrantied for 7 years
5 stage reverse osmosis drinking water filter purification system for the kitchen.
Backwashing and self-cleaning automatic water filter tank
Longer life and higher flow rates
NSF certified, one piece, seamless poly filter tank for long life
This system is excellent for Polyfluoroalkyl and Perfluoroalkyl removal
Questions? Please call a friendly water tech at 1-800-684-0979